OWNER'S MANUAL of your WIMBI BOATS®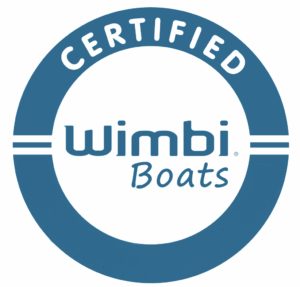 Your OWNER'S MANUAL has been identified under the number WBB728162734935 issued by the manufacturer corresponding to a boat produced by the WIMBI BOATS® brand.
This UNIQUE number allows traceability of the different owners of this boat registered successively from its manufacture to its destruction.
For more information, contact us.  Do not forget to register your WIMBI BOATS® to benefit from all the guarantees and a better quotation for its resale.
---